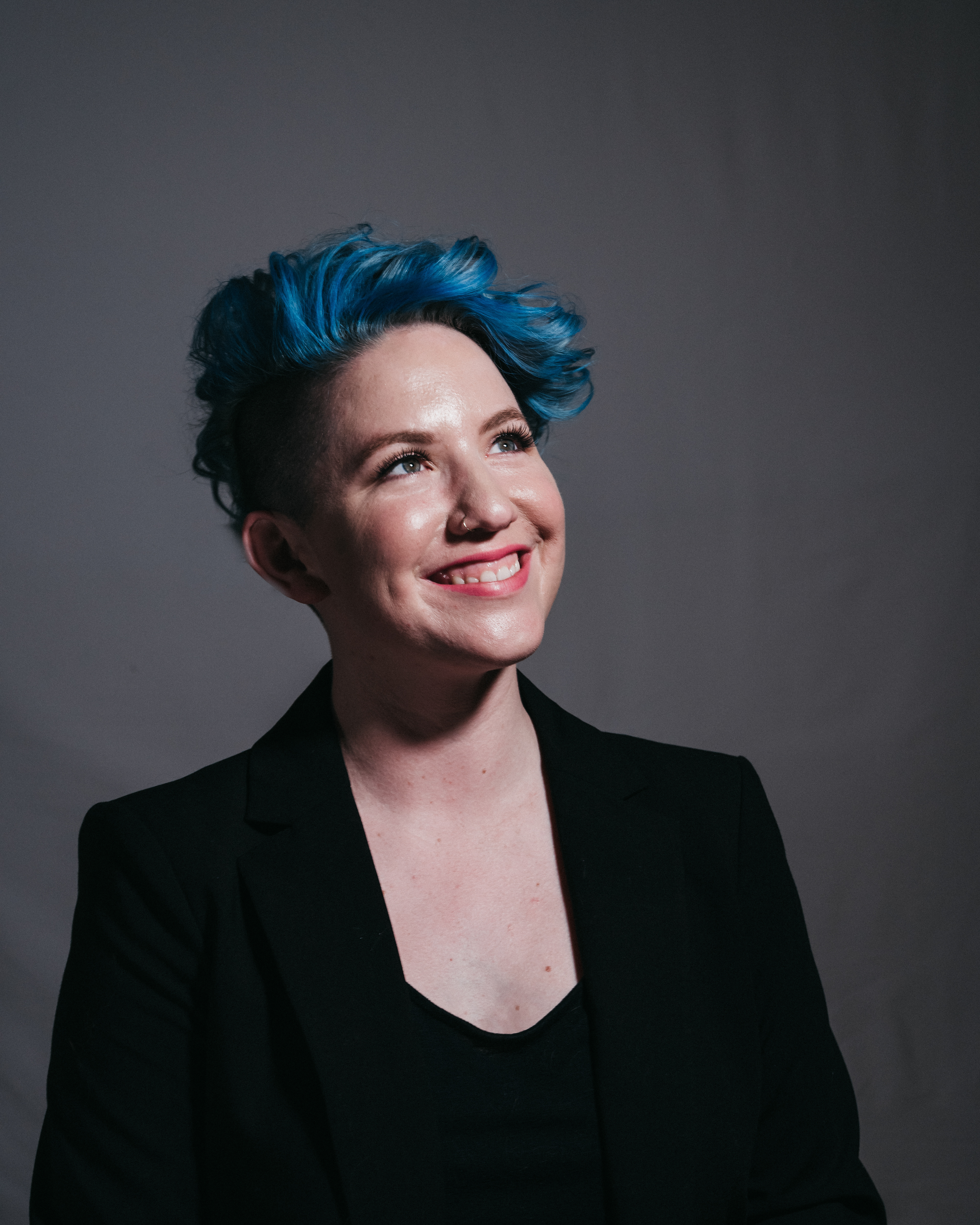 Hello! I'm Tracey Johnson, a Designer in Fort Worth, Texas.
I'm a Graphic Designer with an affinity for achieving "on-brand" status with every project.
In my experience designing print and digital collateral for established brands like Wonderschool, I've developed a deep understanding of the collaborative process that yields beautiful, impactful design to speak to an audience. I now use these skills along with my Marketing background to design thoughtfully crafted Brand Identities for entrepreneurs. 
​​​​​​​

I've designed everything from business cards & websites to entire Logo & Brand Systems. Other comps include: 
- Flyers
- One-Pagers
- Presentations
- Websites (non e-commerce)
- Social Media creative
- Email Templates
- Custom Illustrations